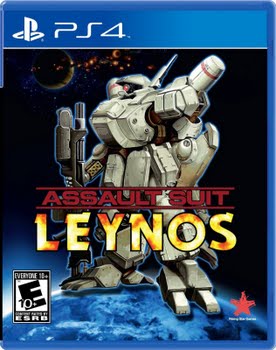 A classic reawakens - Assault Suit Leynos is back and in high definition! Get ready for all-out robotic war as the fan-favorite Mega Drive classic is reworked with all new HD visuals for the ultimate alien-blasting experience! As Earth reels from the impact of the fourth world war and ...
Alle Assault Suit Leynos (PS4) prijzen vergelijken
Reviews
Voeg een review toe!
Specificaties