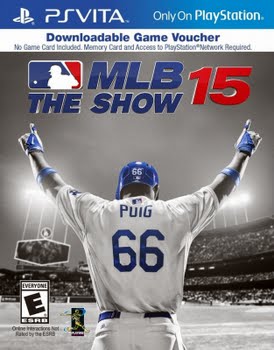 LET OP! De PS Vita versie van MLB 15 The Show wordt geleverd als code in a box, je moet een US account aanmaken om deze te gebruiken. An essential part of every fan's season and The Show's 10th anniversary edition, MLB 15 The Show is full of new features that deliver the most accurate ...
Alle MLB 15 The Show (code in a box) (PS Vita) prijzen vergelijken
Nedgame
1 dag

-60%

€21,98
Bekijk
Videogames.nl
1
€27,00
Bekijk
Reviews
Voeg een review toe!
Specificaties