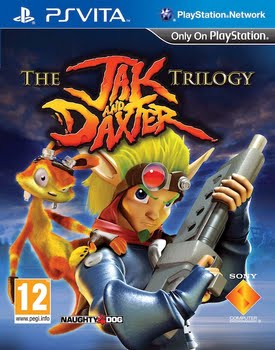 PlayStation legendes Jak & Daxter staan klaar om op heldhaftige wijze te verschijnen op de PS Vita. Sluit je aan bij de onverschrokken krijger en zijn vreemde sidekick Jak en Daxter in een van de drie grootste avonturen: The Precursor Legacy, Jak II: Renegade en Jak 3. Verken levendige ...
Alle The Jak and Daxter Trilogy (PS Vita) prijzen vergelijken
Reviews
Voeg een review toe!
Specificaties